Capabilities
A powerhouse of intelligently crafted services designed to achieve results through the setting of measurable objectives and goals.
Fifteen years of advising organizations and senior executives on strategy credentials us to come alongside clients and guide them to results and value.
We help our clients develop market insights to identify new opportunities and provide a deeper understanding of their clients and customers.
By combining meticulous analysis with deep industry knowledge, we help clients maximize every transaction and identify true opportunity value.
Propel operational performance and profitability by cultivating the efficiency, speed, and flexibility crucial in today's fiercely competitive marketplace.
"We work with our clients to help them make empowered decisions, convert those decisions to actions, and deliver the sustainable success they desire."
What Our Clients Say
We care what our customers think of us and so should you. We are partners in your business and your success is ours.
Morbi ac felis. Vestibulum volutpat pretium libero. In dui magna, posuere eget, vestibulum et, tempor auctor, justo. Etiam sollicitudin, ipsum eu pulvinar rutrum, tellus ipsum laoreet sapien, quis venenatis ante odio sit amet eros. Proin magna. Suspendisse non nisl sit amet velit hendrerit rutrum. Praesent egestas neque eu enim. Cras ultricies mi eu turpis hendrerit…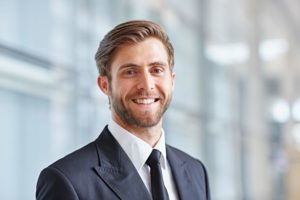 Herman Beck
The Beck Group, CTO