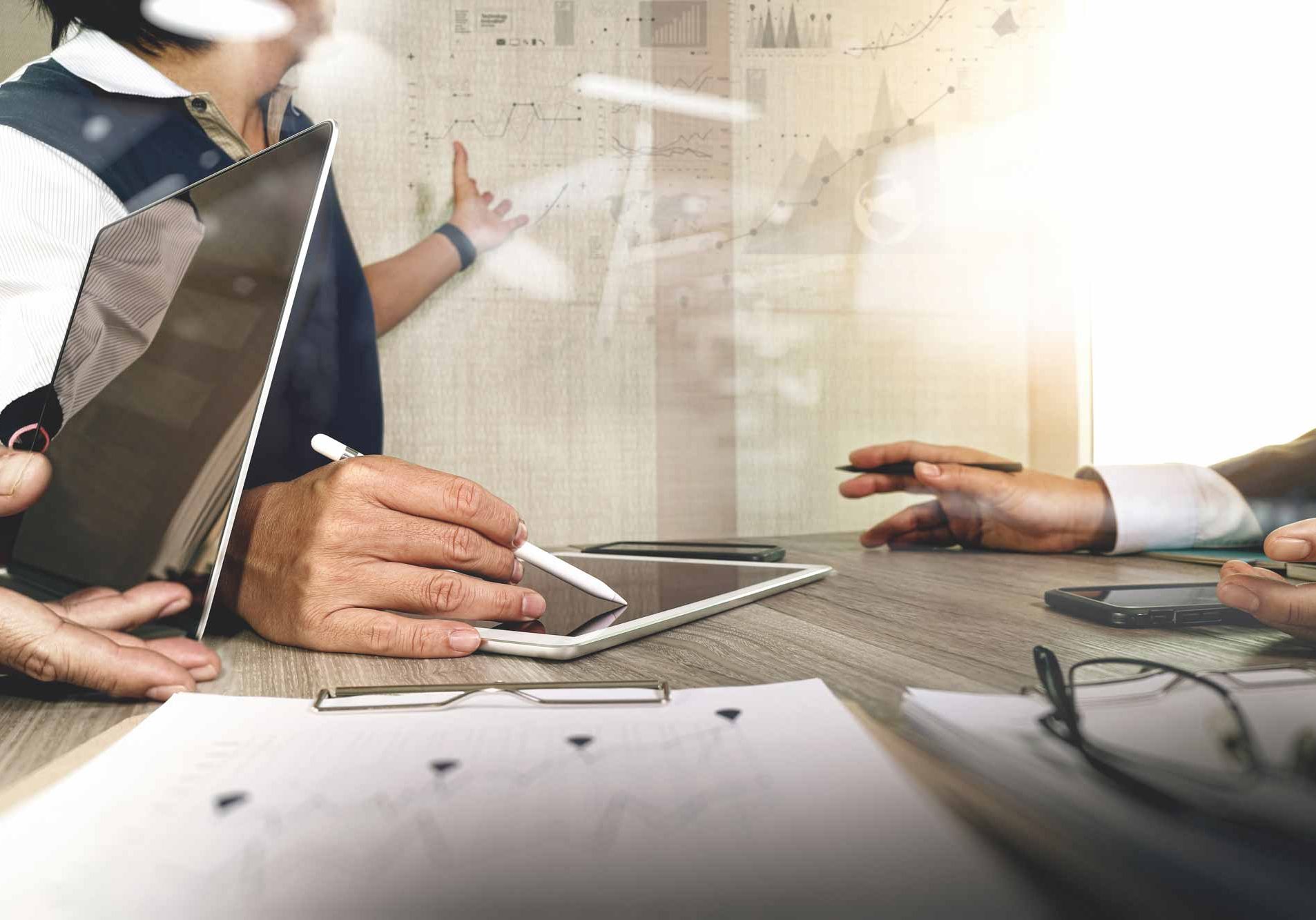 We address the critical issues facing our clients' organizations and help their leadership develop blueprints for new strategies that lead to growth and increased company value. Our expertise and insight into industry dynamics enables us to identify where the greatest possible contribution can be made by each separate organizational component.
We work closely with senior leadership to align corporate strategy with organizational framework. This sets the stage for sustained growth and leapfrogging value. The result is a strategy that endures market shifts and equips leaders with necessary tools to make strong decisions and to take decisive action.
Today's market is volatile and progressive. We help develop comprehensive customer and market insights and identify new opportunities for our clients. From planning to implementation, we help execute each phase of a successful strategic marketing program. We provide clients with a deeper insight into the needs of their customers across multiple demographic markets and ensure their marketing program is on-target and resonates with their audience.
Our capabilities extend across multiple doctrines including sales optimization, brand message, CRM, pricing, segmentation, product development, and marketing strategy.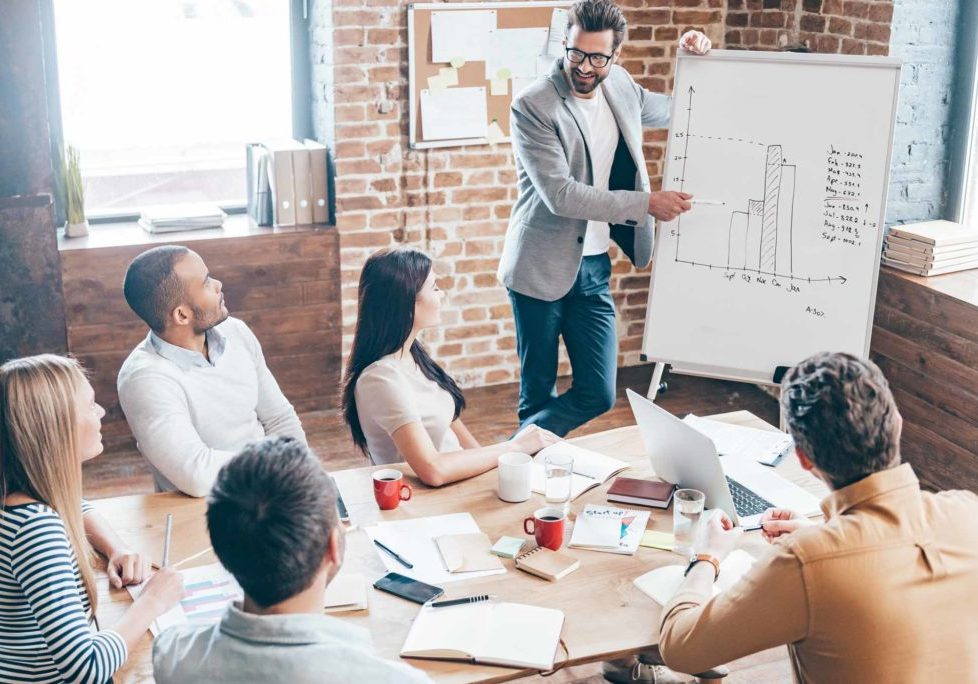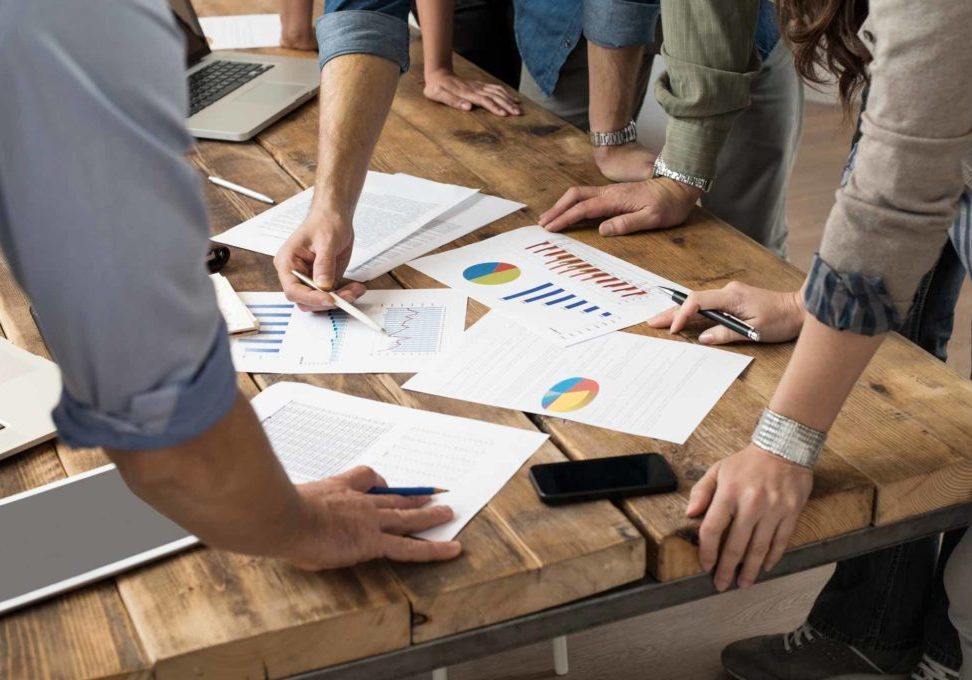 By combining meticulous analysis with deep industry knowledge, we are able to help clients evaluate the true value of opportunities and maximize the impact of all transactions. We provide expertise in transaction lifecycle management, from initial target acquisition screening to post-acquisition support.
We are able to help clients seamlessly orchestrate complex multinational transactions that require specific language skills and local insight.
We help companies optimize performance and profitability by helping them ramp up efficiency, flexibility and scalability. Our pragmatic approach ensures short-term client wins in today's competitive marketplace and positions them for long-term success in tomorrow's corporate landscape.
Operational performance optimization starts with a thorough understanding of industry dynamics and a growth model focused on sustainable improvement. Whether a client's business operates locally or is internationally outsourced, we boost savings by helping clients reduce redundancy and realign corporate initiatives.