Helping Landscapes Flourish Since 2001
We are customer-minded and have the experience and know how to deliver beautiful landscapes, which is proven by the 25 awards we have won over the years.
We are a group of plant and turf loving landscape junkies with the passion to provide exceptional service experiences to each and every one of our clients, from the single homeowner to the 5,000 rooftop homeowner's association. The level of service and quality of care will be the same across the board.
Element creates the magic behind those beautiful natural surroundings, making our clients feel more like they are in paradise than their own backyard. We're here for water management issues, new irrigation installs, the ever changing needs of your turf and everything in between.
We believe every property deserves a beautiful landscape and well functioning, cost-effective water management system. It's our goal to make our customers happy and we achieve that because we love what we do and it shows. A little creativity and a lot of smiles and hard work make all the difference!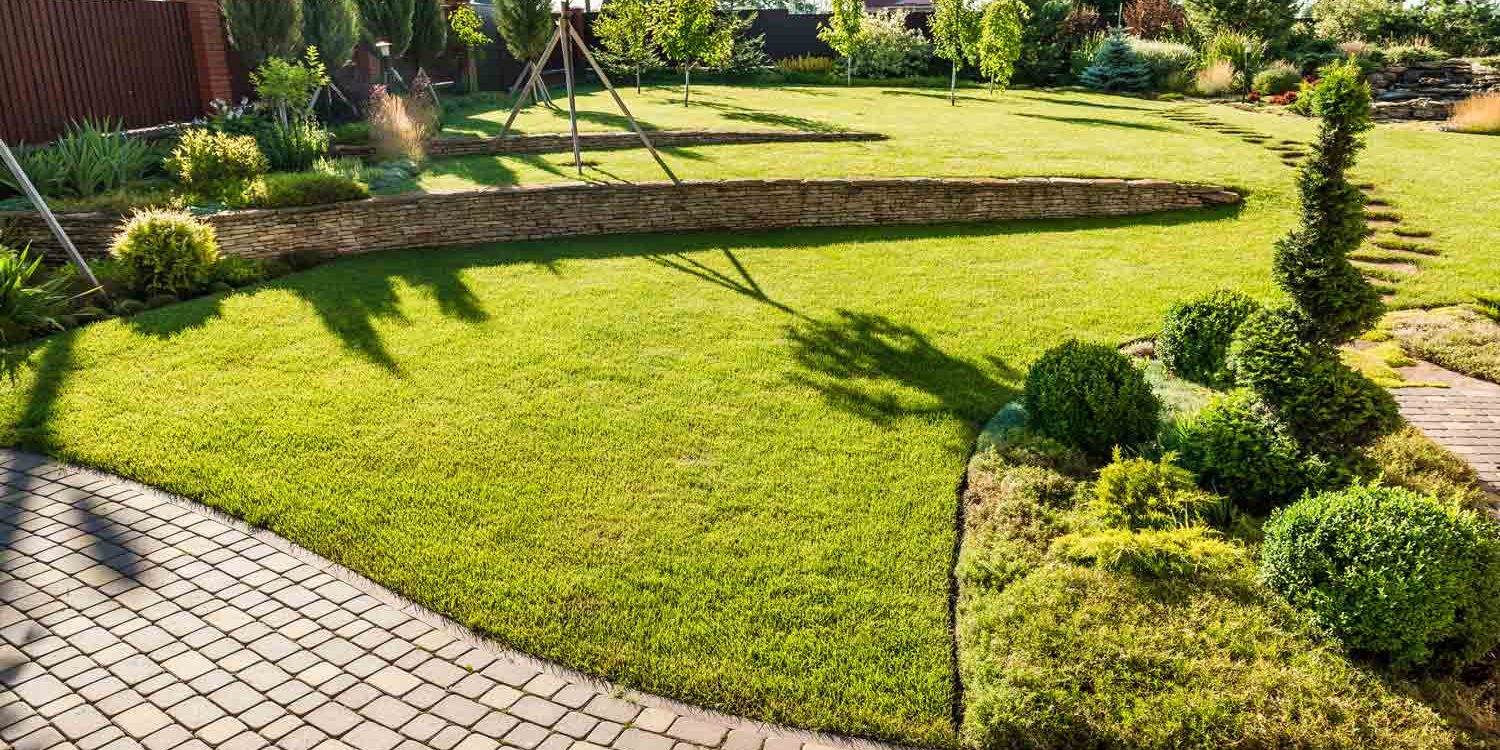 2001

Element Landscaping was Founded

Tim Mahoney and Vincent Garcia had a big vision and a lot of passion to start a customer-focused landscaping company that offered superior service and beautiful results.

2006

Element Named Landscaper of the Year

The first of many awards that Element would receive over the years for their hard work and dedication to beautifully maintained properties and happy customers.

2011

Element Expands Services to Cover 10 Counties

Element covered a modest territory in the first few years being in business, but over the course of 10 years, we have expanded across the state, servicing more than 10 Counties.

Present Day

Element Landscaping Rebrands

As our company continues to expand and spread our love of landscaping across the state, we felt it was time to give our 15 year old company a new look to show how we've grown. With a 98% customer retention rate, we thank our clients for their confidence in us.
The safety of our employees on the job sites is of the utmost importance to Element. We ensure that the people sent to work on your property have the proper training and experience to handle the work and keep residents who pass by safe.
We cannot emphasize enough just how essential the quality of our work is. We use the best tools in our industry and keep them well-maintained. Element chooses only the highest quality plants and flowers when enhancing your property.
We don't have an "off" month here at Element Landscaping. We consistently provide superior service to our customers day in and day out no matter the season or time of year. Our clients can be confident that we'll provide the same level of service 2 years in that we did on day one.
With monthly reports and weekly drive throughs, you can be sure that we will hold ourselves accountable. It's highly important to us that your property is maintained and stays beautiful. If you have any concerns, we'll work together to resolve the issue at once.
In a world where landscape companies come a dime a dozen, Element strives to stand out among the rest with beautifully maintained properties in our portfolio and happy, long-term clients. With a 98% customer retention rate, the numbers speak for themselves.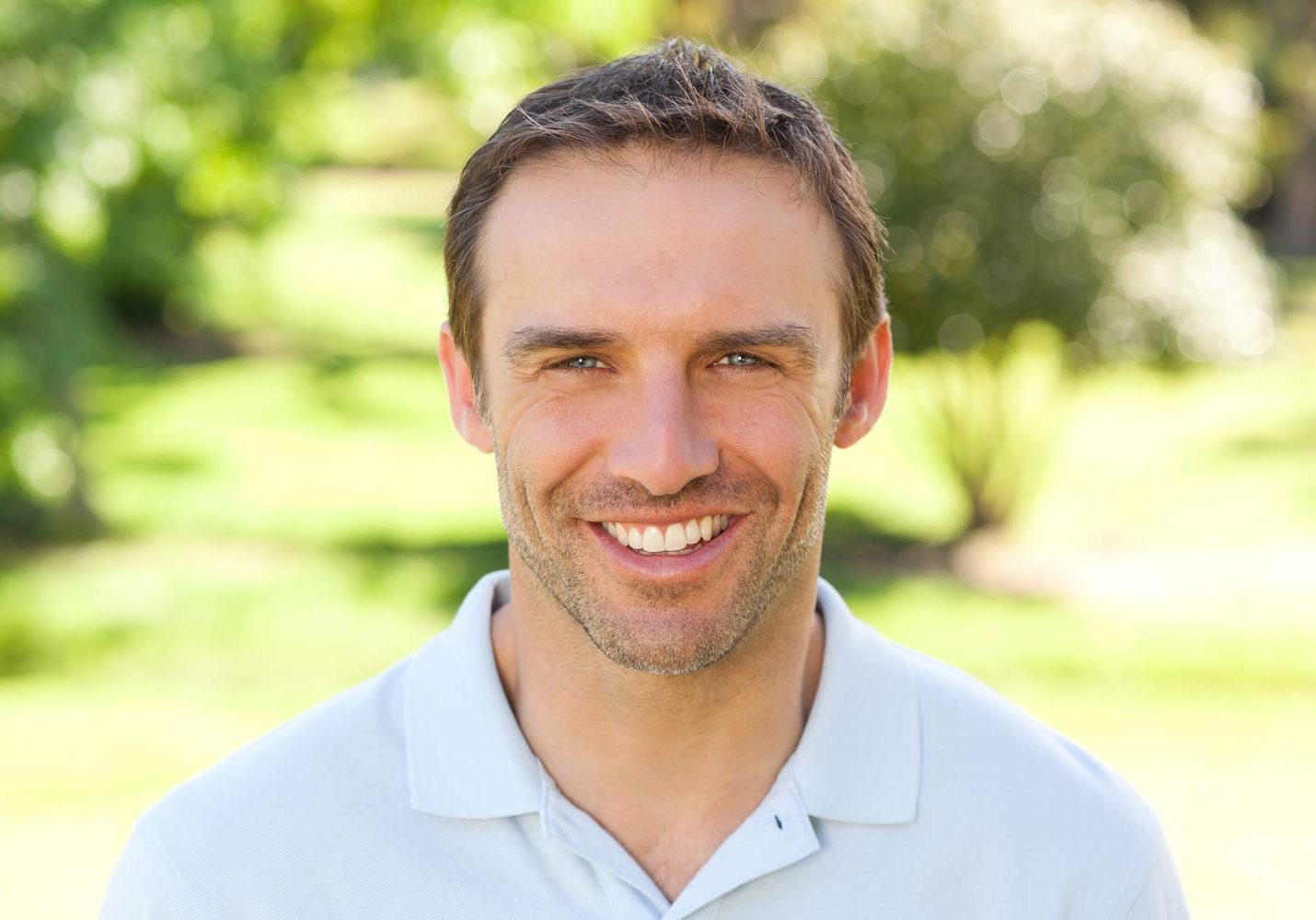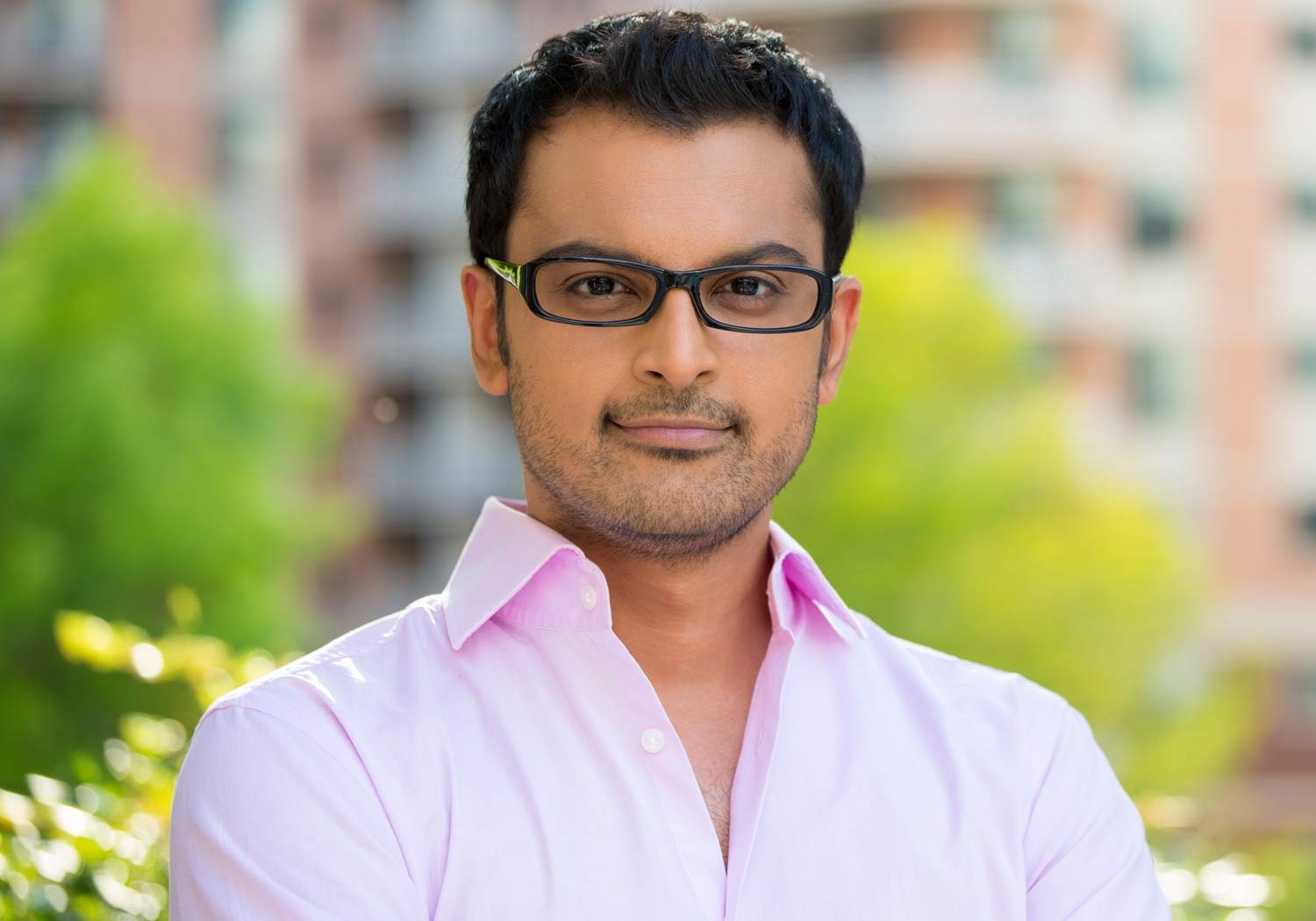 Vincent Garcia
Vice President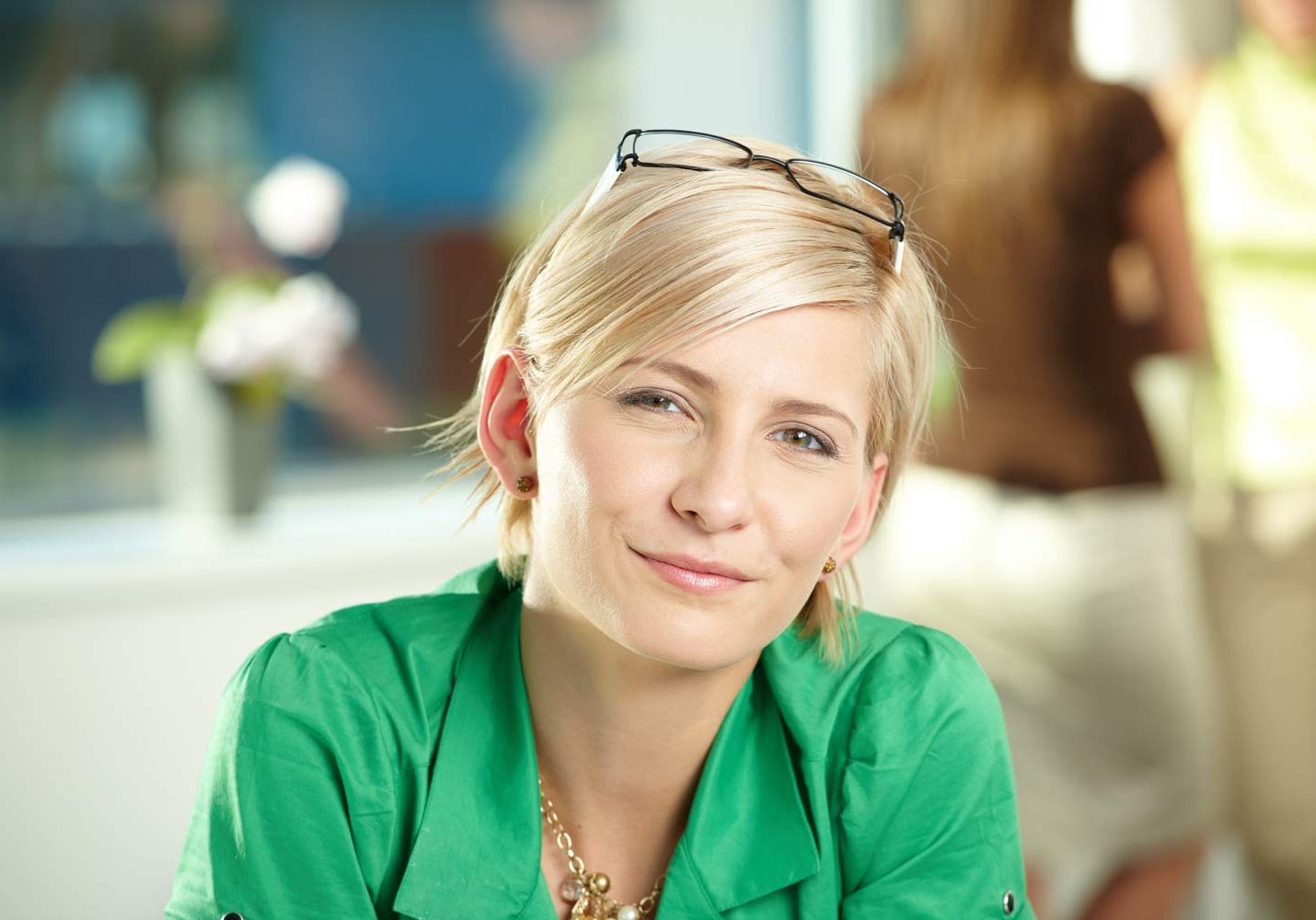 Jaime Key
Landscape Designer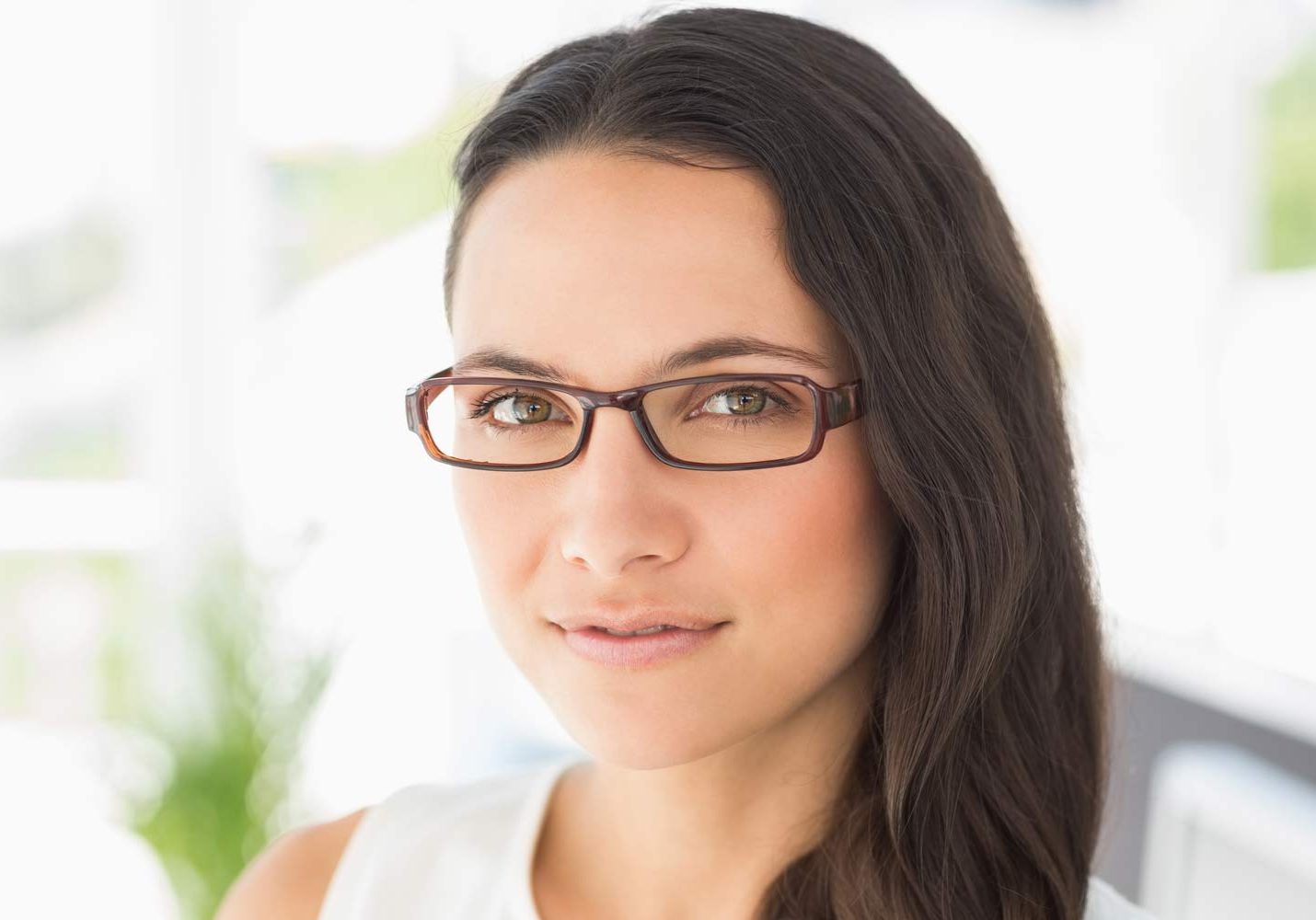 Lisa Fuentes
Water & Irrigation Manager