A beautifully maintained landscape creates instant curb appeal and enhances property values. Our landscape maintenance programs are specifically tailored to meet the unique demands of your property.
Your landscape is a living, breathing, organism that needs constant attention and care. With our state's year-round growing season, even the smallest of landscapes can be challenging and require a stringent scope of services. Our unique placement in the industry allows our clients to have one trusted source that can help with all their landscape needs.
Mowing & Detailing

Seasonal Flowers

Holistic Approach

Palm Tree Treatments

Mulch Replacement

Arbor Care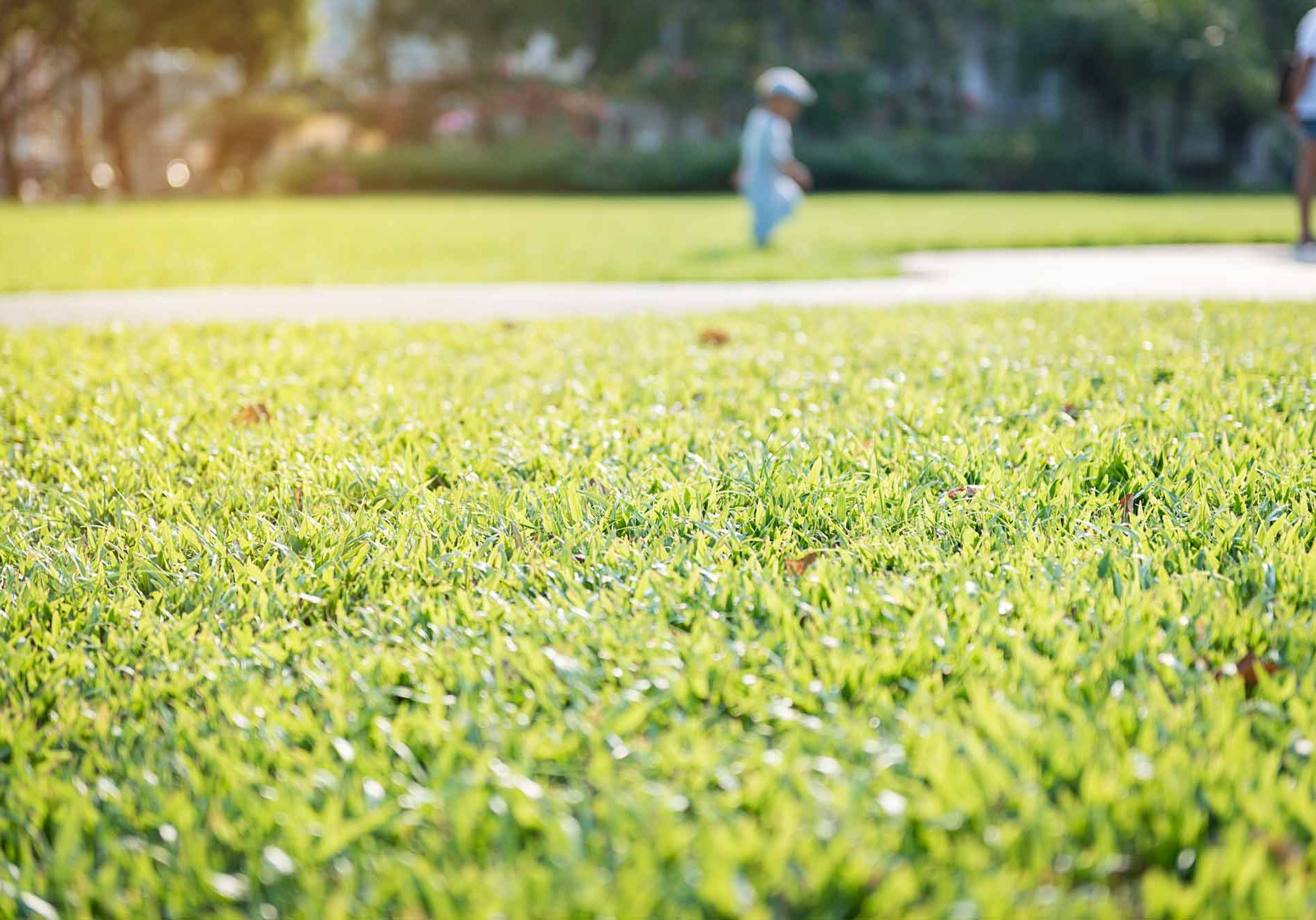 Fertilization & Pest Control
One of the most important aspects of maintaining a beautiful landscape is proper fertilization. This one thing can make or break the health of your landscape, so its important to have a professional partner to defend against the wide array of weeds, insects and diseases that can attack your property. The experts at Element are knowledgeable and have the experience to deal with your specific turf, shrubs, trees, and flowers.
Your landscape needs year-round attention, so let the folks at Element take good care of you and your property. A pest control plan that is proactive is your best defense against infestations and maximizes your chances of keeping your landscape looking great.
Scheduled Inspections

Maxicom Certified

Licensed & Insured

TUCOR Certified

Installations

Green Conversions
Landscape Design & Installation
Creating a beautiful environment that enhances your property is easy to accomplish with the pros at Element Landscaping. Our experienced landscape designers and architects will sit down with you and learn the goals and desires you have for the property, whether it be to add curb appeal or cost saving measures for the water bills.
We can upgrade your current property's landscape, completely redesign, or make minor replacements to fit your needs and your pocket book. The landscape designers will utilize plants that are known to thrive in our neck of the woods, as well as ones that are water-friendly. Flowerbeds need to be updated seasonally and we know which ones are best for the weather and which ones will beautifully complement the current trees and shrubs on the property.
Initial Consultation

Property Analysis

Conceptual Design

Project Budgeting & Estimates

Custom Solutions

Construction Schedule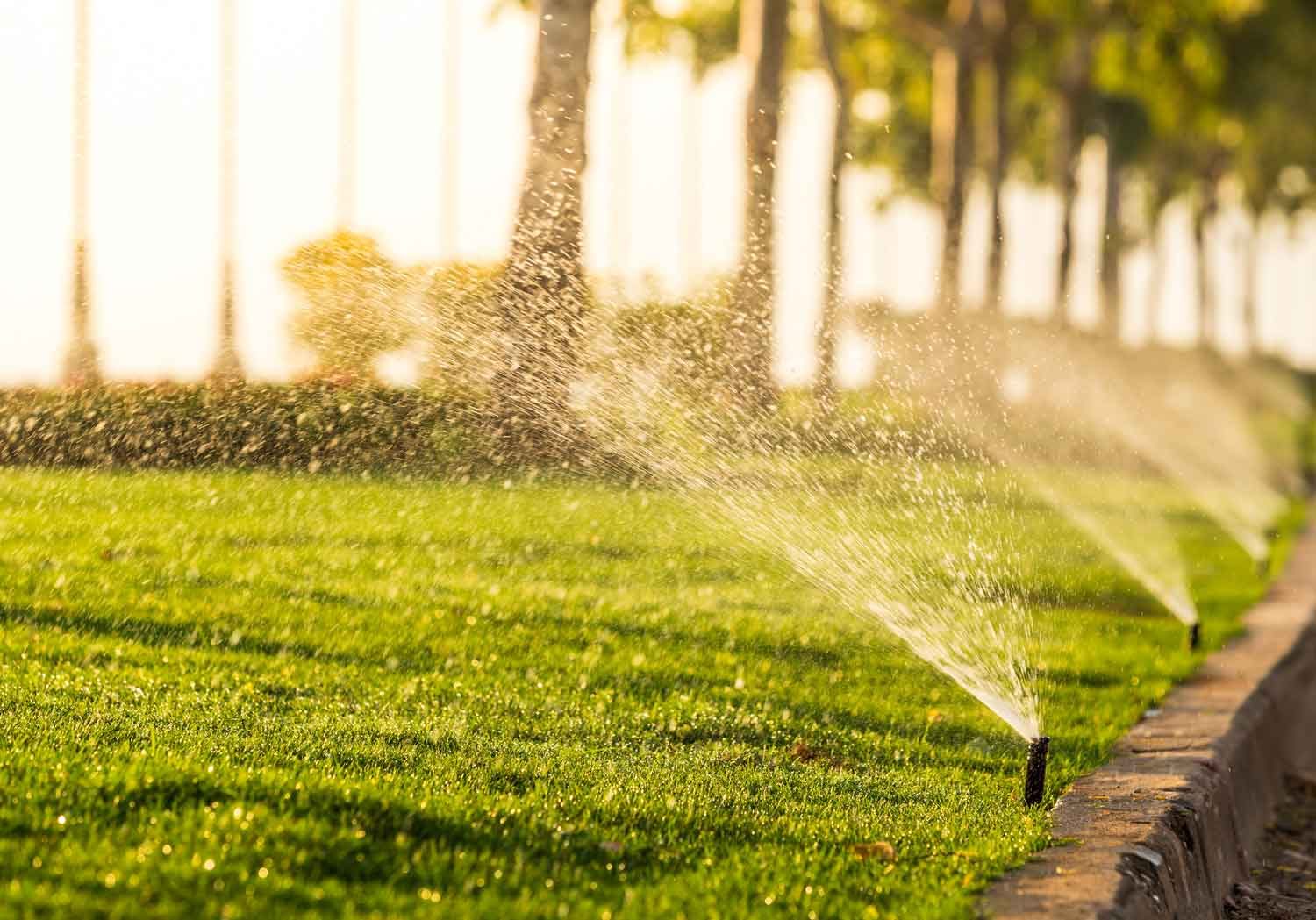 Irrigation & Water Management
Having a sound water management program is not only environmentally conscious, its a smart move for your budget as well. Element professionals will create a plan that optimizes the current system in place or design a plan for a new system, which includes irrigation, wells, and pumps. Proper irrigation of your turf and plant beds is key to maintaining the beautiful look of your property as well as its health.
Irrigation Repairs

Adhere to Water Regulations

Licensed & Insured

Equipment Inspections

New System Installations

Optimize Current Systems