Griffin Law is a full service firm with experienced attorneys who specialize in a handful of practice areas, providing results driven solutions and sound legal advice to its vast array of long-term clients. With a dedicated and professional support staff, Griffin is equipped to cater to the ever growing needs of our clients with personalized service and attention to detail.
The firm was founded on the belief that the client's best interests should be the focus of every transaction or case. At Griffin, no matter how large or how small the legal need is, our clients receive the same level of attention, dedication and hard work to ensure the work exceeds their expectations.
Maintaining excellence and the highest degree of professionalism and ethical standards in our legal practice is paramount to the success of our firm and the clients we serve.
Griffin attorneys advise our clients (small local companies to large national corporations) on general corporate matters and tax issues, as well as mergers and acquisitions, venture capital, securities and corporate governance.
Our clients often need our representation on an assortment of real estate related transactions, including commercial leasing, property acquisition and development, finance, zoning and land use, and construction.
The laws governing Trusts & Estates are constantly changing and require an attorney with a substantial range of legal and relational skills to handle these very personal and private matters, including estate planning, probate admin, asset protection, charitable gift planning, and more.
Griffin attorneys excel at resolving commercial and real estate litigation matters because we approach each case with the understanding that it may go to trial, which provokes a thorough evaluation with thoughtful strategies, aggressive if need be, through each phase of litigation.
Bankruptcy is a very difficult decision to make and one that should not be made without the advice of legal counsel to determine the best solution to your debt crisis. Let the Griffin attorneys help you understand the true nature of bankruptcy and whether it is the right move for you.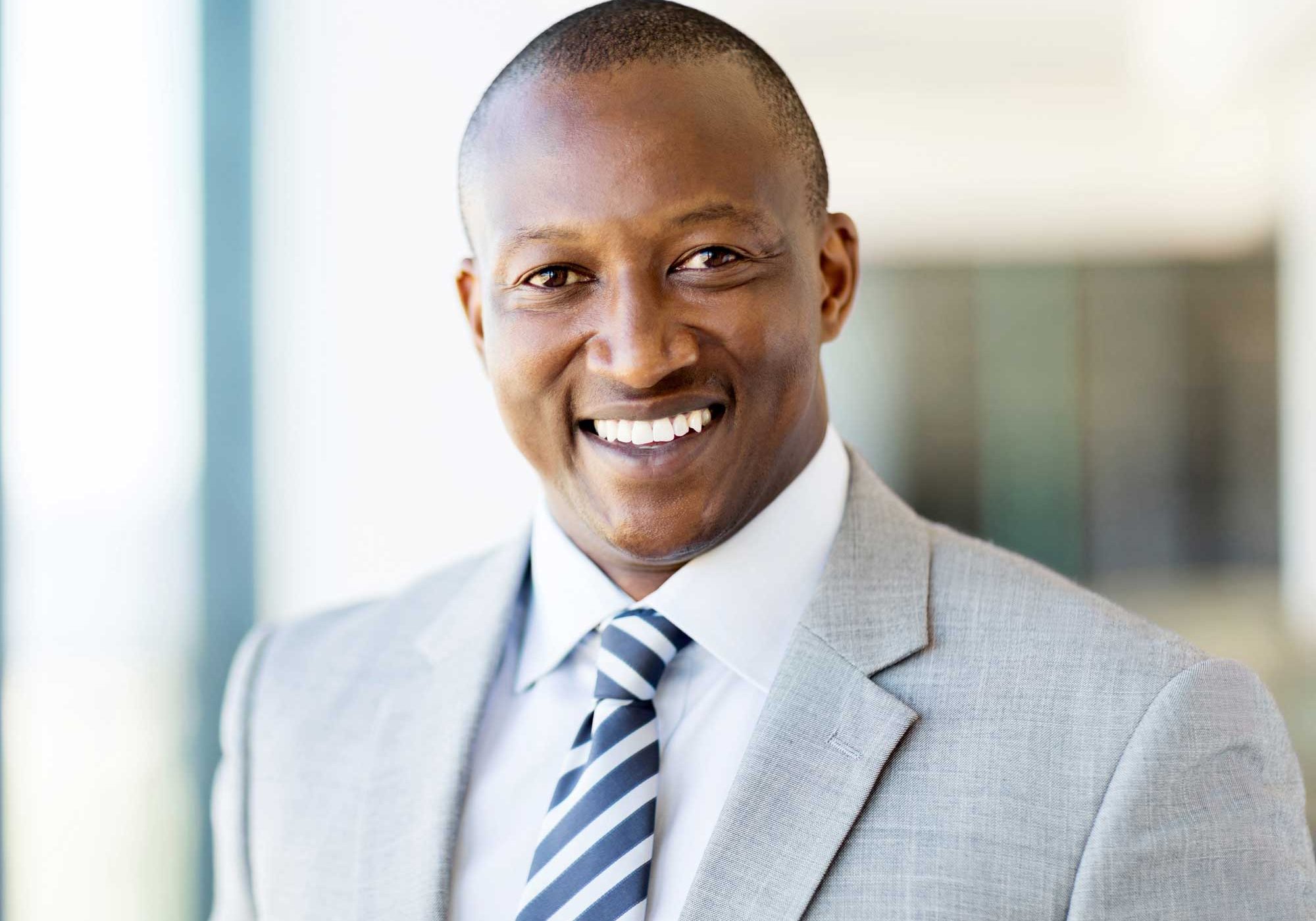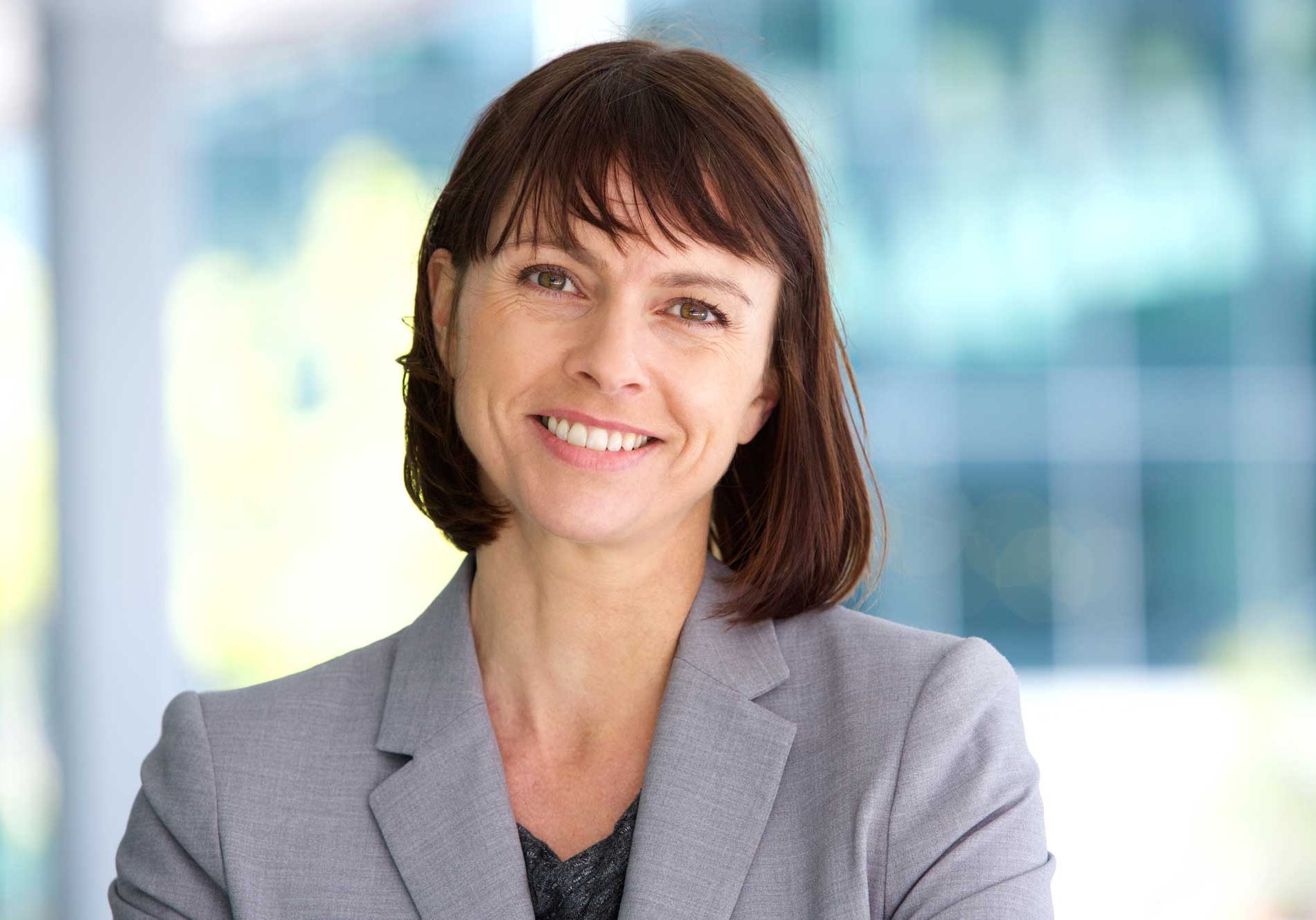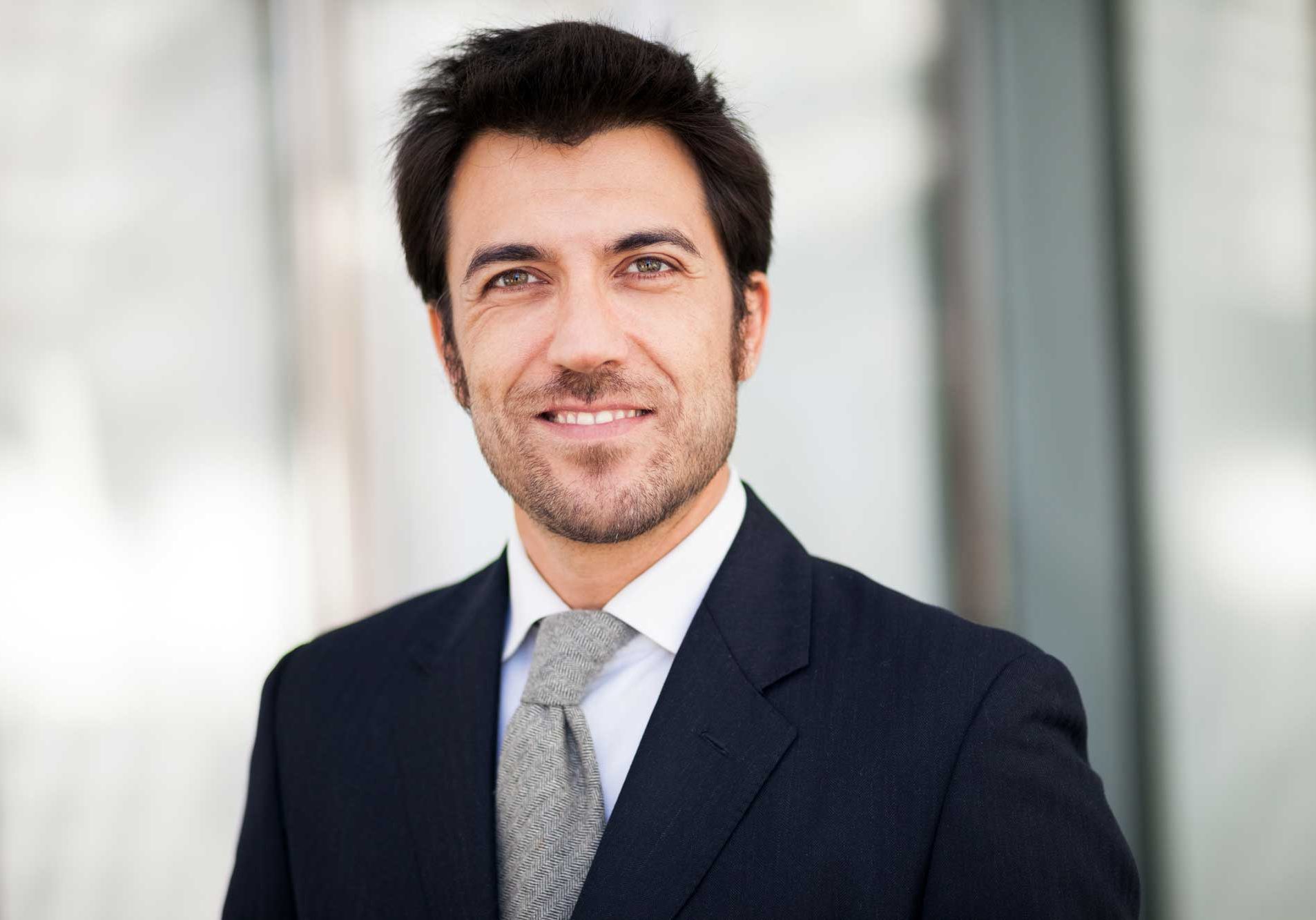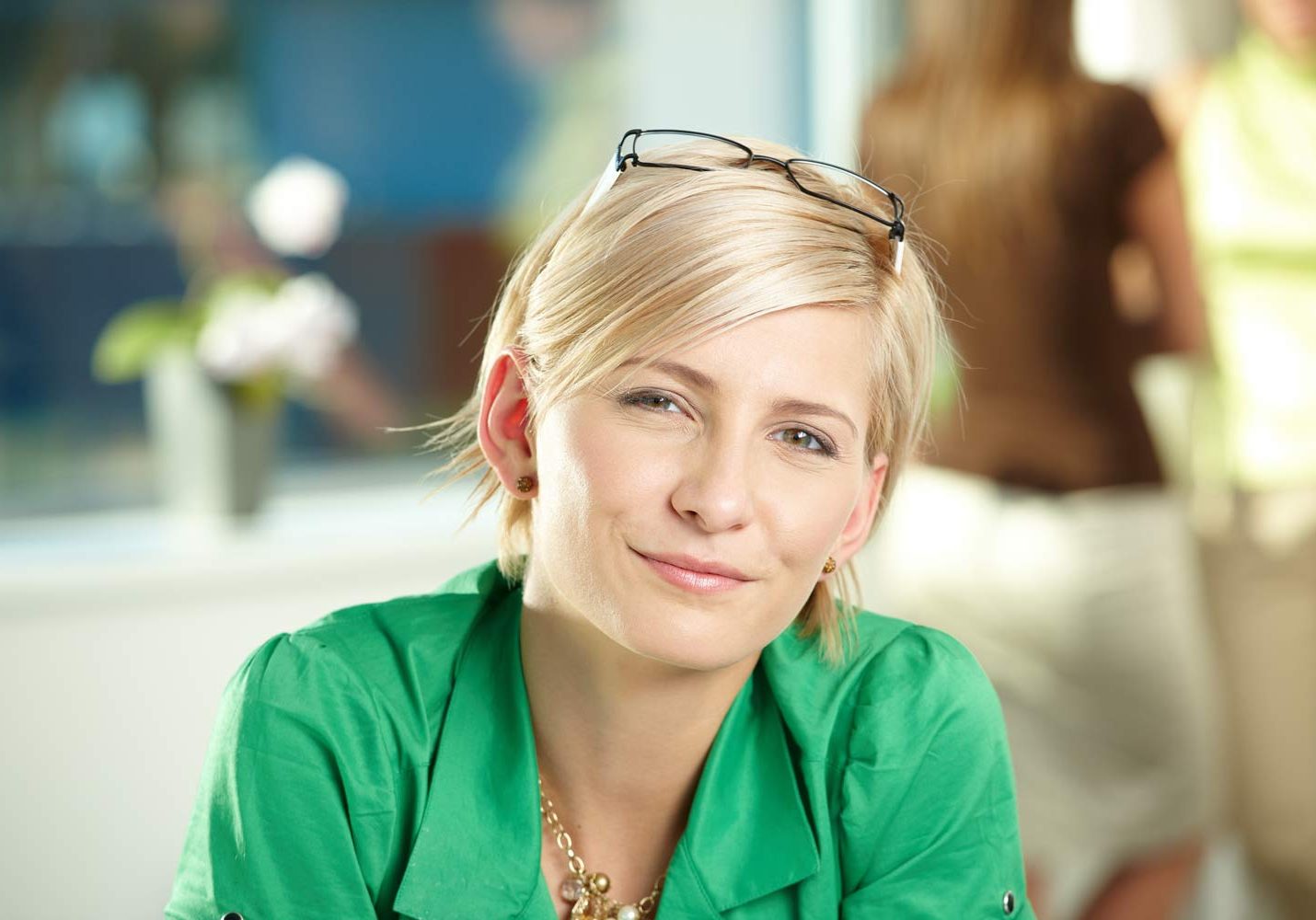 Ready to Start a Conversation?